Discover the joy in prayer!


It's time to rethink prayer.
For many women, prayer feels like a burden … a means to an end … an obligation. For others, it's a mystery. At best, it's a boring discipline. Nothing more than checking the box and getting on with your day. 


But what if prayer is an invitation to Hearing God's Heart? What if it is an invitation to rest in him, experience intimacy with him, and enjoy the exciting adventure of hearing his voice? Holli's online prayer study will take you on a journey to reimagine prayer, encounter God's love in deeper ways, and learn to hear his voice with surprising clarity. Through real-life examples and experiential exercises, you will discover that prayer can be so much more than you ever imagined.
For more information on Holli's online course or workshops, email [email protected].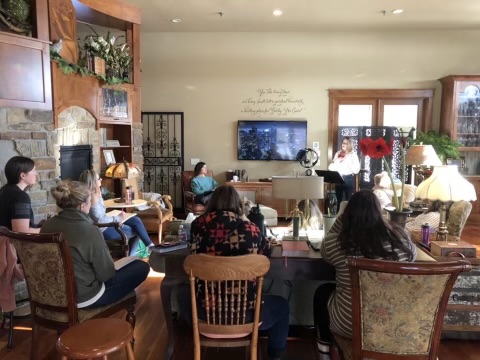 "Holli treads ever so carefully on the 'garden of our heart.' With the leading of the Holy Spirit and genuine care, she extends the love of our Savior, who can completely heal and restore the broken and wounded parts of our heart."
-Kasha, workshop participant


"This course is not just about prayer, but about a two-way relationship with the Redeemer. It brought me to the lap of my heavenly Father for healing and encouragement, and then sent me to pray out of that relationship and connection with him, not out of obligation or duty."
-Elizabeth, Colorado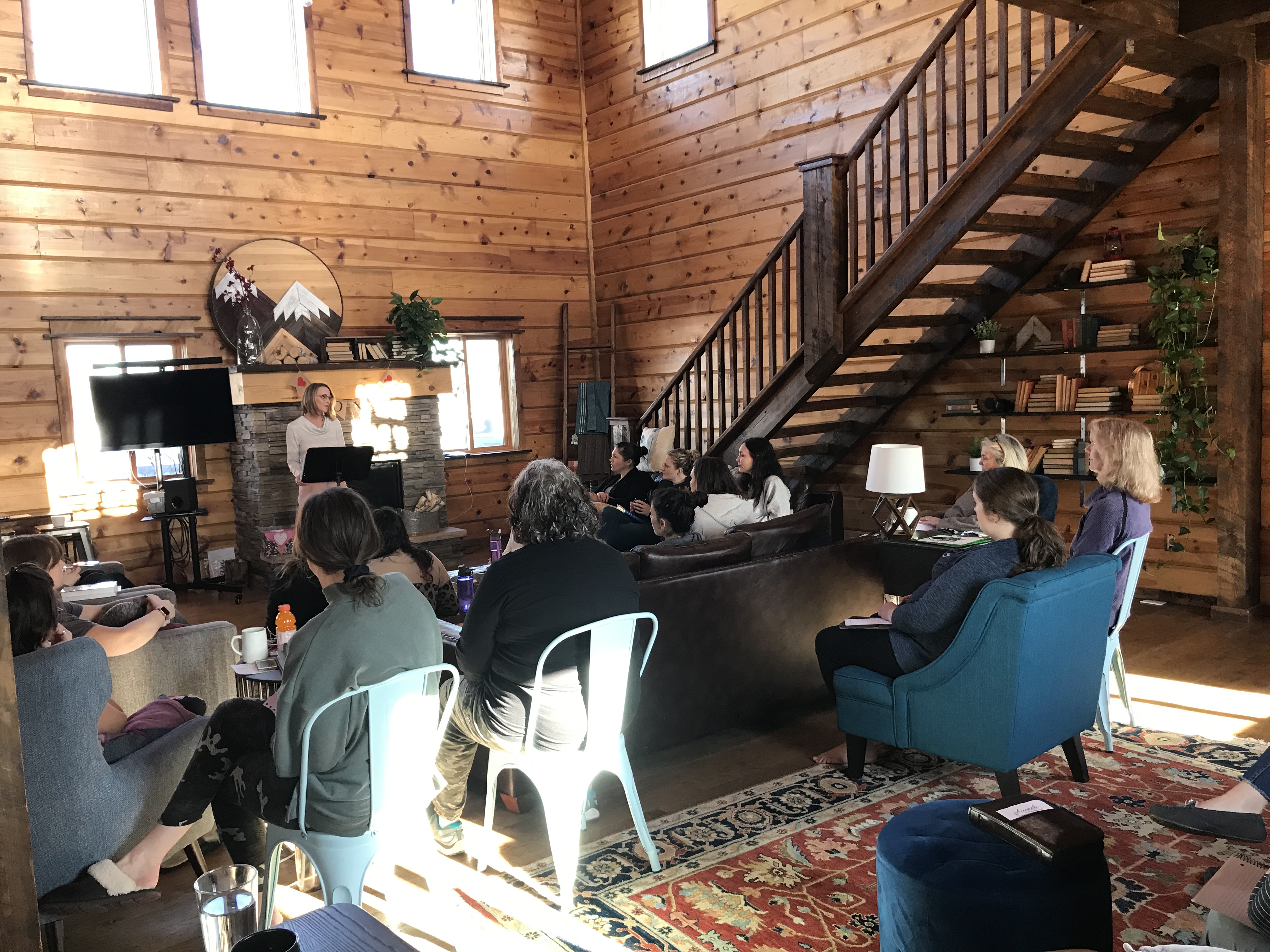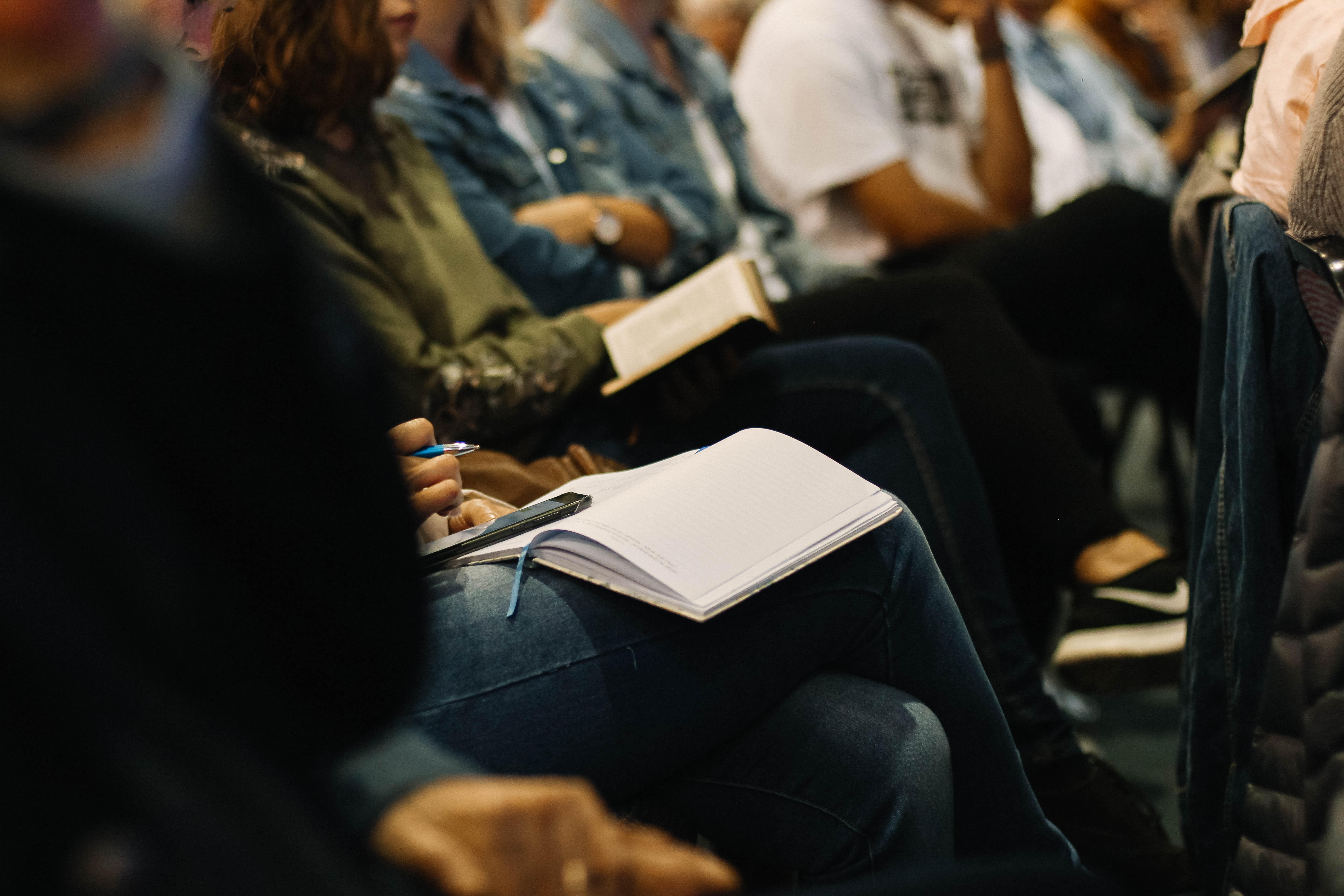 Hearing God's Heart
The Hearing God's Heart online prayer course takes you on a one-month journey to deeper intimacy with God, and equips you to hear his voice for both yourself and others.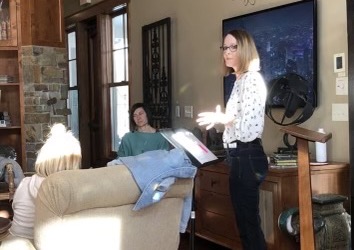 Workshops and Retreats
These half-day or full-day retreats provide teaching, activations, and opportunities for you to soak in God's presence and his love.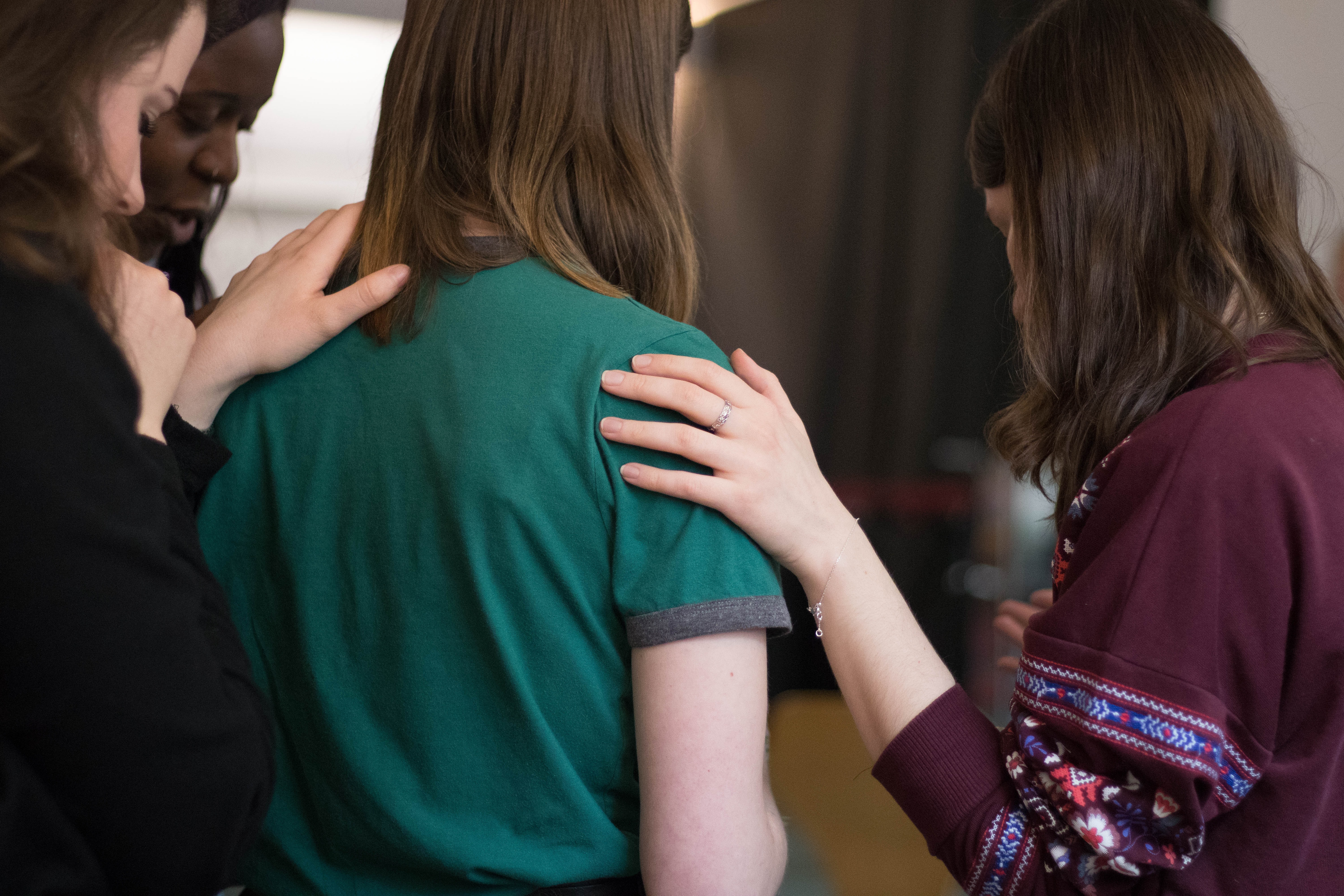 Prayer Training for Groups

Prayer training sessions for altar ministry teams and intercessory prayer teams include teaching, practical application and community building.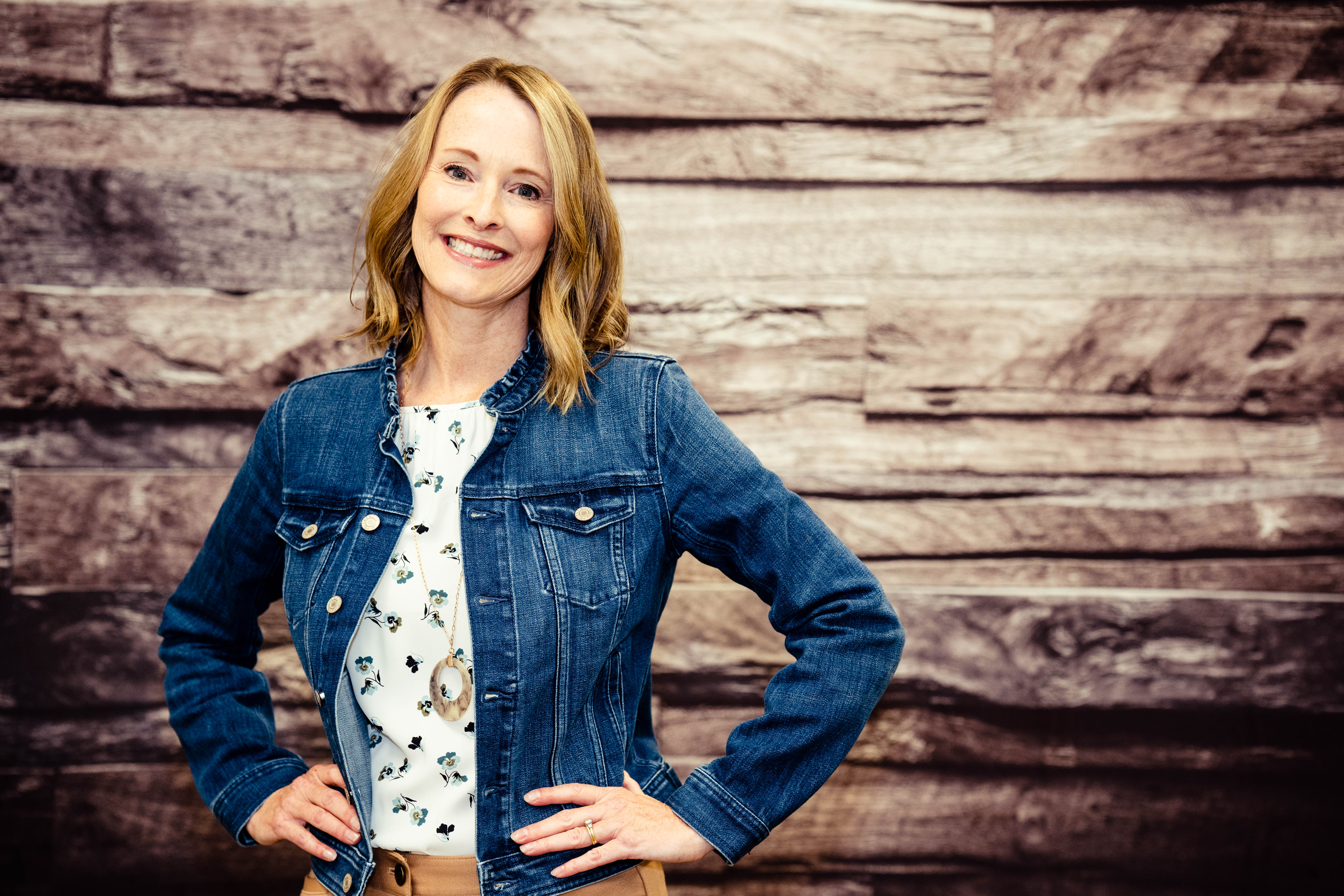 Hi, I'm Holli.
I'm a wife, a mom, a writer, and a lover of All Things Prayer. I have served in prayer ministry roles at Substance Church, Prayer Ventures and Arise Ministries and as a guest writer for the Substance Church Moms Blog. When I'm not busy homeschooling my daughters, I take great joy in equipping others to encounter God in prayer and hear his voice through workshops and retreats. I live with my husband, Ricardo, and our two lovely daughters (Lydia and Sofia) in Minnesota.
If you'd like to be part of a community of women who are hungry to grow in prayer and intimacy with God, use the button below to join the All Things Prayer Facebook group.